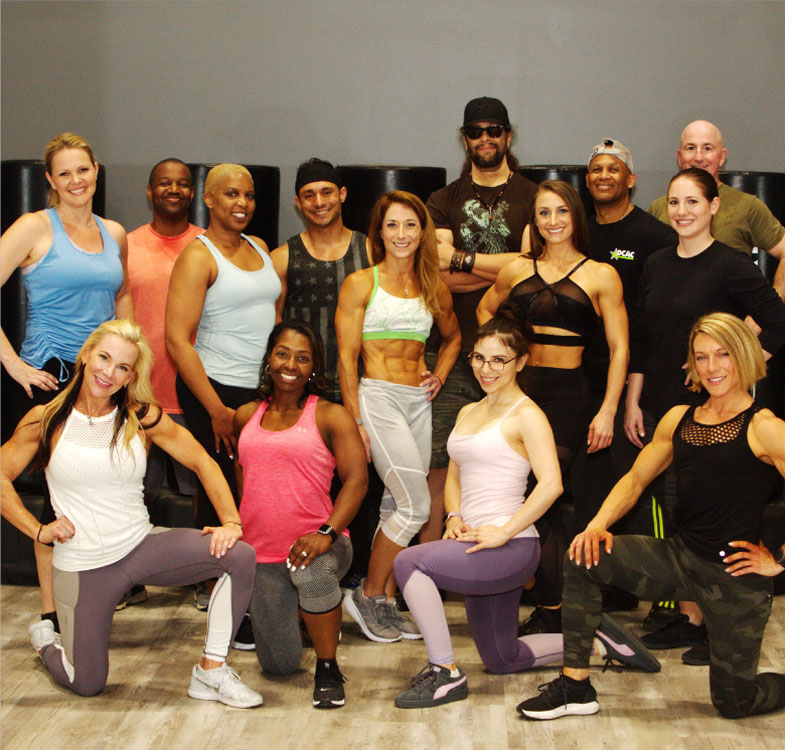 ABOUT US
Our Mission
is to create coaching programs that ignite lasting change in the lives of people worldwide.
Our Vision
is to unite the most passionate, educated, and knowledgeable fitness and health coaches to provide the ultimate life changing experience for YOU.
HEALTH, FITNESS, AND NUTRITION GUIDANCE FROM THE TEAM WHO LIVES IT, LOVES IT, AND COMMITS TO ENSURING YOUR JOURNEY IS A HUGE SUCCESS!!
Read More
Programs
We have programs that serve the needs of the following specialties:
MY FIT LIFE PROGRAM
BODYBUILDING PREP PROGRAM
Read More
Coaches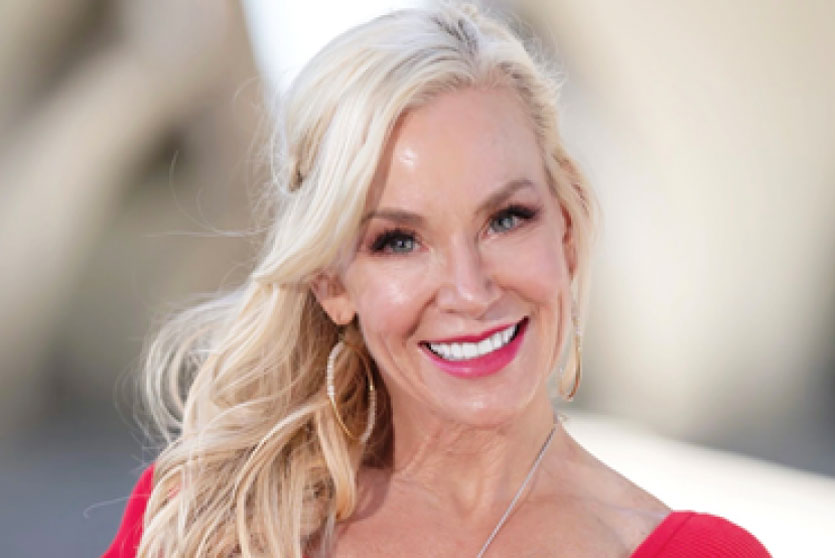 Stacy Wig
CEO, COLUMBIA, MARYLAND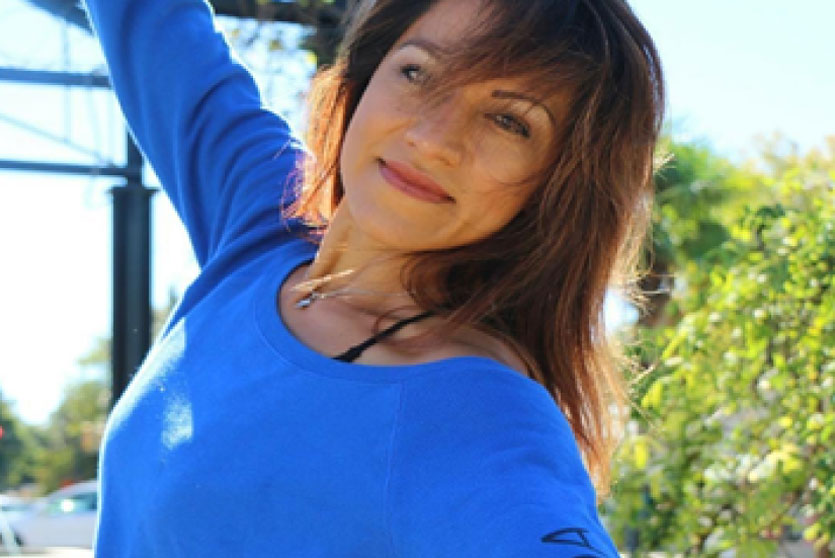 Nanani Ballejo
Augusta, GA USA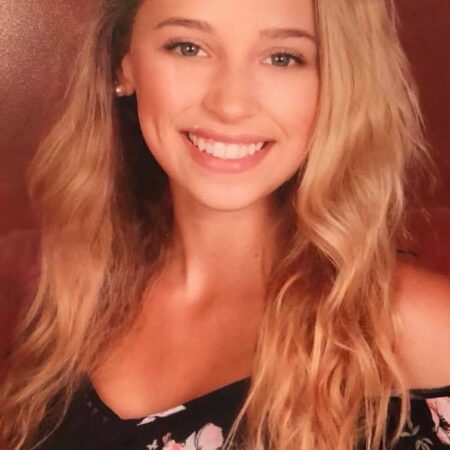 Lauren McPherson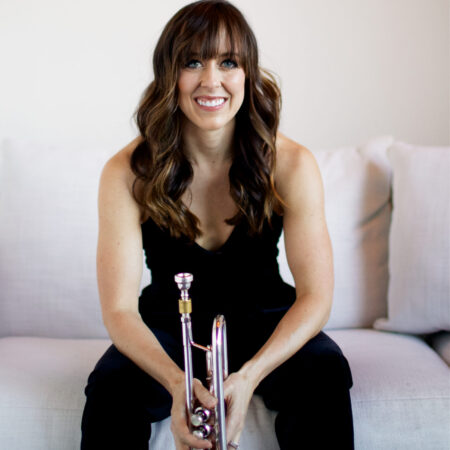 Kristin Fleig
MFT, CPT, Laurel, Maryland USA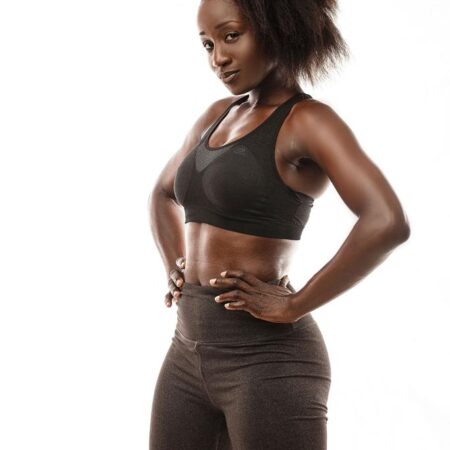 Eileen Mpetey
Precision Nutritionist, IPF Coach, CPT, Johannesburg, South Africa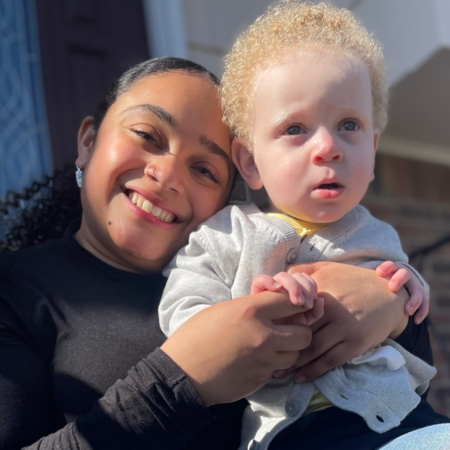 Delaney Mestey-Jones
CPT, B.S. in Biological Sciences and Secondary Education, Ocean, New Jersey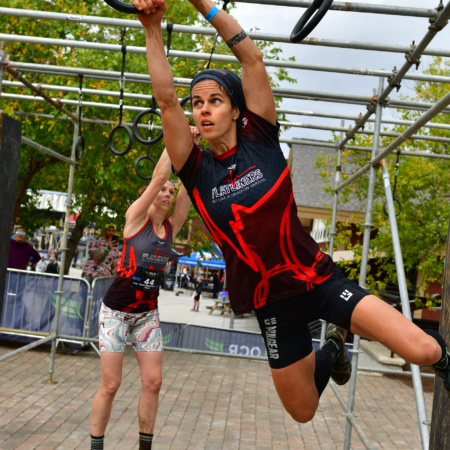 Bea Pollak
CPT, Symbiosis Life Coach, Dallas, Texas USA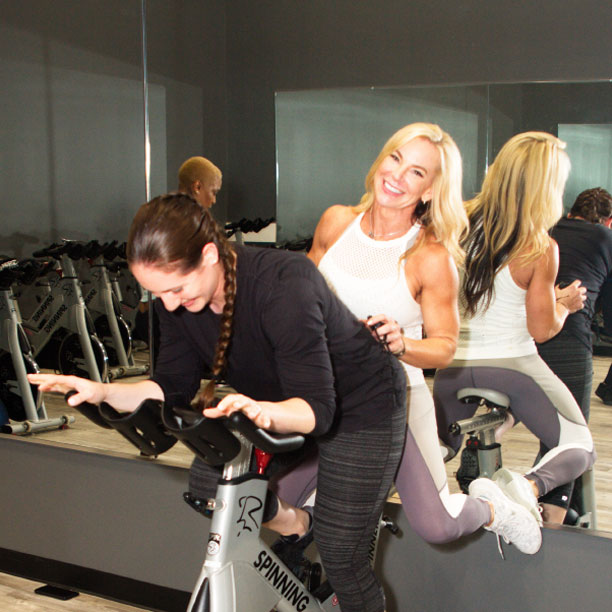 TESTIMONIALS
Stacy Wig is experienced, knowledgeable, sincere and compassionate. Her love for the sport is undeniable. She has a way of making you feel like a welcome part of a community which is Wig athletics. I went in looking for a coach and came out with a friend and mentor. Her passion for serving others is admirable and she is genuinely committed to seeing her clients succeed on stage and off. She is educated on the information she shares which makes her trustworthy and a great resource. Her heart is behind all her work. Stacy takes significant time out of her day and her personal life to be available for clients 24/7.She even takes the time to support you in every day life outside of the gym and your nutrition program. She has created a community that functions like a family. Without that kind of support it's almost impossible to reach your goals. I am grateful for her guidance as, since working with her, I have achieved more than I ever thought was possible
- Shannon Kiewitt
Stacy is dynamic trainer with an impressive knowledge base. She never ceases to amaze me with the depth of knowledge she has on any and every topic. She has helped me with various fitness and dietary goals. Her creativity always keeps things interesting and motivating. Training with Stacy will never be boring. If I were to describe Stacy in the fewest words possible it would be "positive energy" because she exudes it every moment of the day.
- Andy Stanton
Stacy has been a phenomenal coach for me. She was highly recommended by a friend of mine in the fitness community. I am so glad our paths finally crossed. She has helped me reach and exceed my fitness, bodyfat, and self-image goals. Stacy takes a comprehensive approach and ensures that her clients are healthy and fit.
- Jeanine Richardson
I started working with Stacy about 2 years ago. And It had been 3 years since I last completed. I was anxious, nervous, and excited all at the same time. Stacy and I sat down and discussed what to expect, how to set realistic goals, how to manage a short competition prep, and made sure that I was in a place in my life to fully commit. I was only giving Stacy 2 1/2 months to prepare me for my first show back. Stacy helped me not only reach, but exceed, my expectations. Stacy is firm and honest in her coaching as well as being extremely motivational! She always seems to know what to say and when to say it, in prep and in off season. She has built up my confidence, my self- esteem and she has become not only coach but a friend. I feel very fortunate to have been able to work with her.
- Autumn Compton
Stacy is so much more than a "trainer," she is a COACH in the truest sense of the word. A coach is someone dedicated to their chosen sport, someone who takes a personal interest in your success. In Stacy's case, she puts her whole self into seeing each and every client succeed at the highest level possible. She tells it like it is when necessary, and will be your biggest cheerleader when you need it – I'm proud to call her my coach and my friend.
- Shanyn Nelson
Stacy has done so much more than coach me in the gym. She's helped me work on all aspects of my life that impact my fitness goals. I now have all the tools I need to live a healthy lifestyle.
- Ralph Wright
Stacy is genuinely invested in helping her clients reach their goals and live a healthy lifestyle. She provides individualized diet plans and workouts geared towards their specific needs. The tools that Stacy provides, her endless support, and the momentum of seeing results creates a synergy that breaks through obstacles tbat may have kept clients from being successful in the past. Stacy's passion and vitality is infectious. She will challenge you to be your best and if you rise to the challenge, she will see to it that you become a the very very best version of you both inside of the gym and out.
- Rachel Baker, IFBB Pro
Stacy is one of the most attentive and results-oriented mentors I've had in any field; she understands my body better than I do, so for best results, I do what she says! After I had my third baby, I didn't think I'd bounce back, but Stacy helped me to achieve results that surpassed my own imagination because SHE knew that I could do better. I'm so impressed with her approach and expertise that even my kids are training with her now!!
- Norma Bellow
My life can be described in two time distinct periods: Before Stacy and After Stacy. Before Stacy, I was bored, uninspired, and generally unhappy with my body. After Stacy, I found passions I never knew I had—running, obstacle course races, powerlifting. I became an athlete. I'm the healthiest, happiest and strongest, I have ever been. There's no going back to the "Before Stacy" version of me ever again!
- Erica Rands